Do You Service My Area?
Dish Disposal operates nationwide and can easily service all customers within 30-40 minutes of a major metro area. Contact us today to confirm if we need to add a travel charge to your order or not!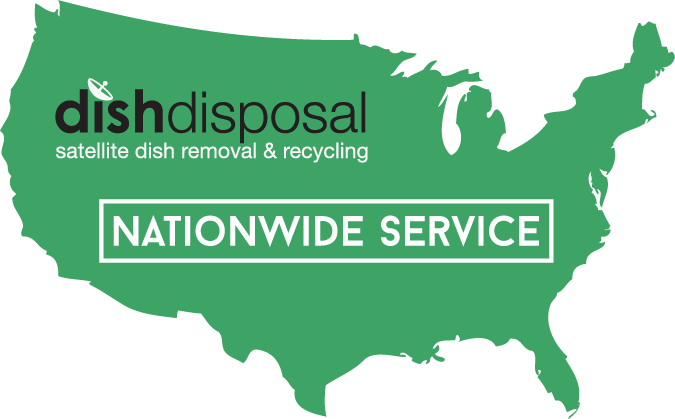 To learn more about our scheduling process click here.
Major Metro Cities We Frequently Service
San Jose, CA
Aurora, IL
Chicago, IL
Naperville, IL
Minneapolis, MN
St. Paul, MN
Jersey City, NJ
Newark, NJ
Trenton, NJ
Bronx, NY
Brooklyn, NY
Long Island, NY
Queens, NY
Staten Island, NY
Cleveland, OH
Fort Worth, TX
Alexandria, VA
Arlington, VA
Washington DC
Place Order Now!